Economical and Effective
Screenings Dewatering and
Transport
Economical and Effective
Screenings Dewatering and
Transport
SCP Shaftless Screw Compactor
The SCP Shaftless Screw Compactor can economically and effectively dewater screenings from both in-channel and Roto-Sieve screens in a variety of applications. This line of products will significantly lower your hauling and disposal costs by reducing both the weight and volume of screenings.
The SCP Shaftless Screw Compactor is a reliable and well-proven screenings press that can both dewater and transport screenings to almost any horizontal distance desired. It is an all-in-one conveyor, compactor, and dewaterer. Additionally, spray wash nozzles can be added to the unit to remove organics as the screenings pass through the unit and to flush the press zone of organics. The shaftless spiral makes the SCP particularly suitable for materials that tend to stick to and tangle a shaft. Materials with variable particle sizes and irregular shapes can also be transported and dewatered without any problem using the SCP.
The unit is constructed of 304 or 316 stainless steel with the spiral constructed of heavy-duty carbon steel. The screw press is designed with a flexible adjustment for the backpressure of the influent material. With this, multiple RotoSieve Rotary Drum Screens may discharge into a single SCP unit. Additionally, discharge extension pipes can be added to the design to lift and transport the compacted screenings for discharge. The robust design, and wide range of models, can handle almost any application while maintaining minimal and efficient maintenance.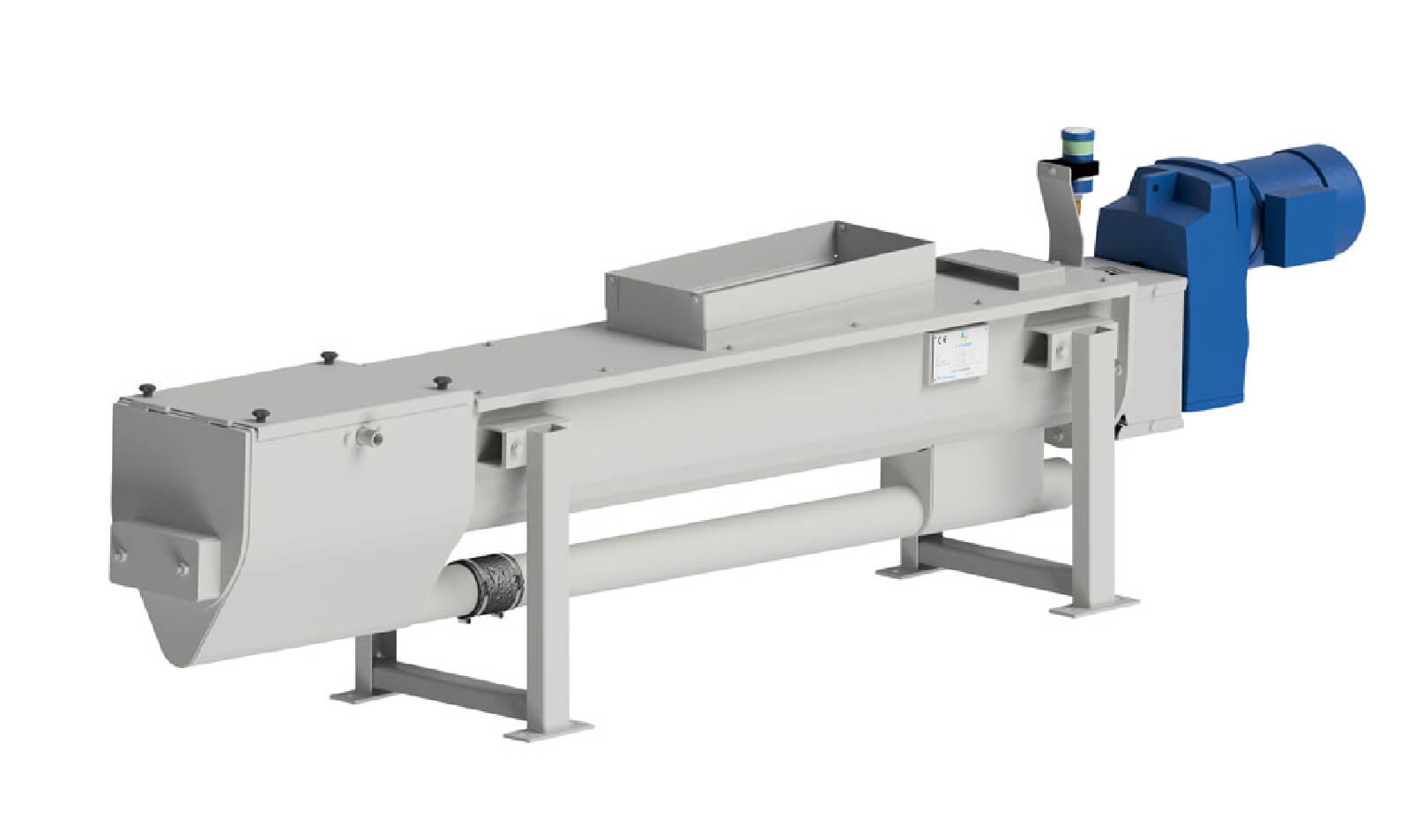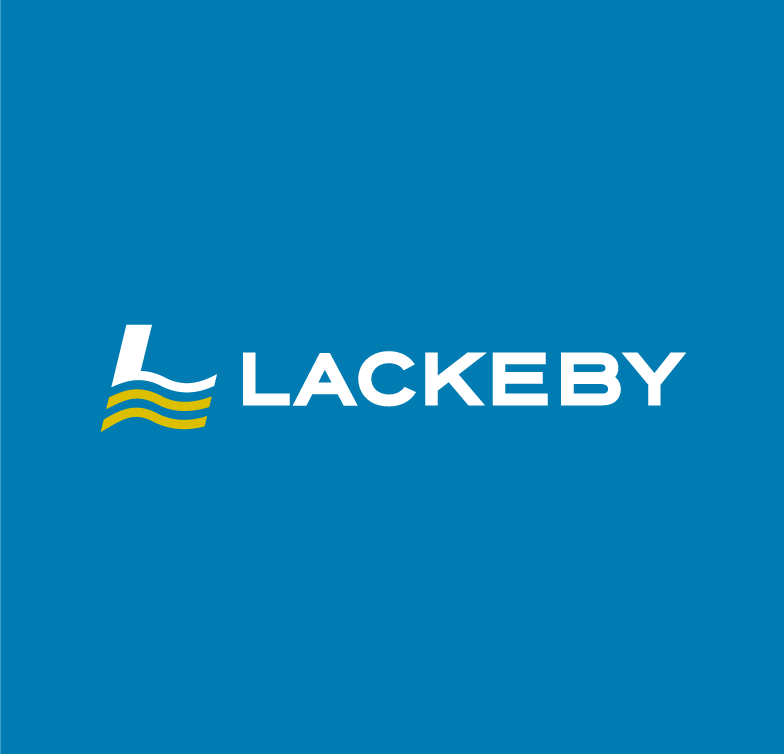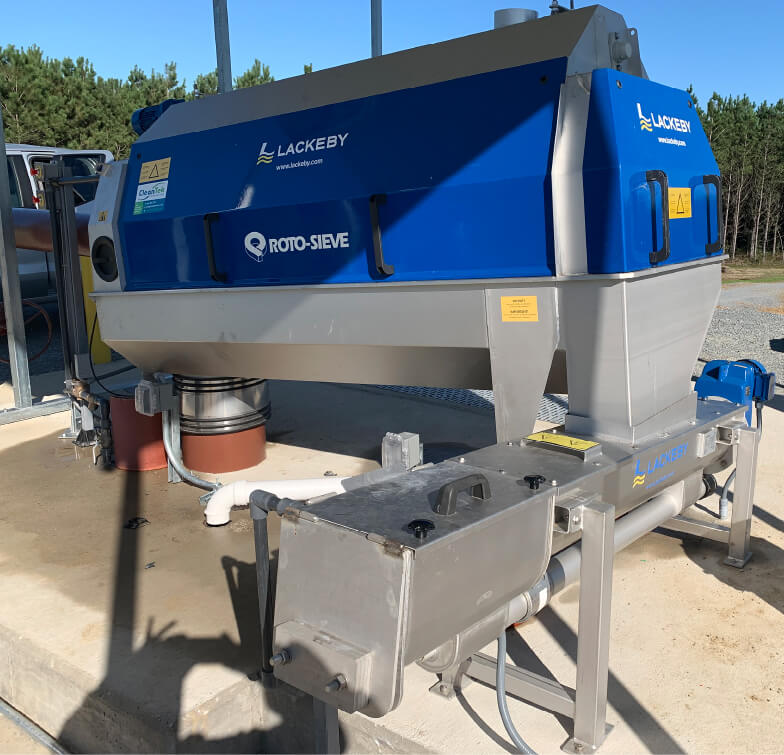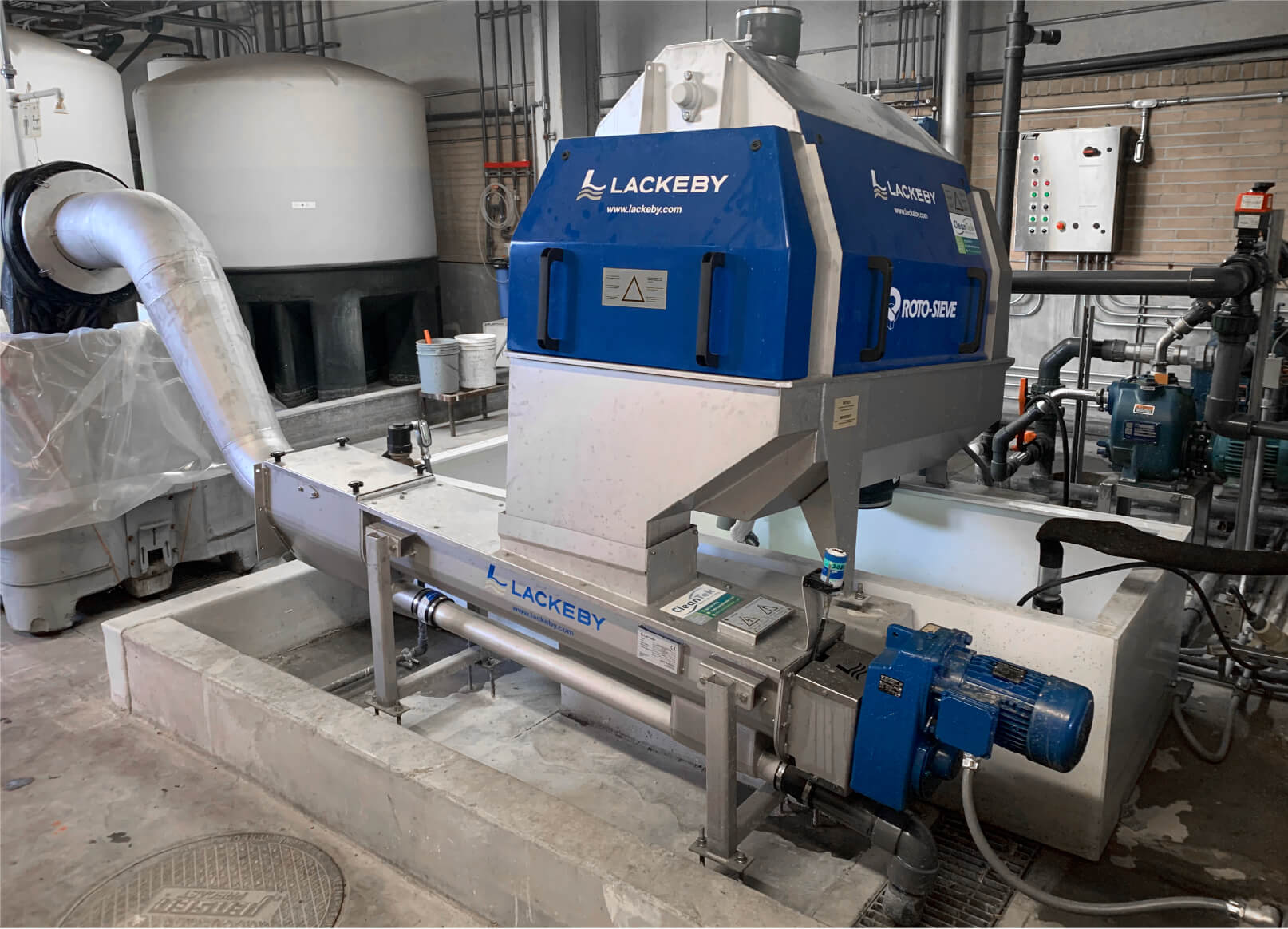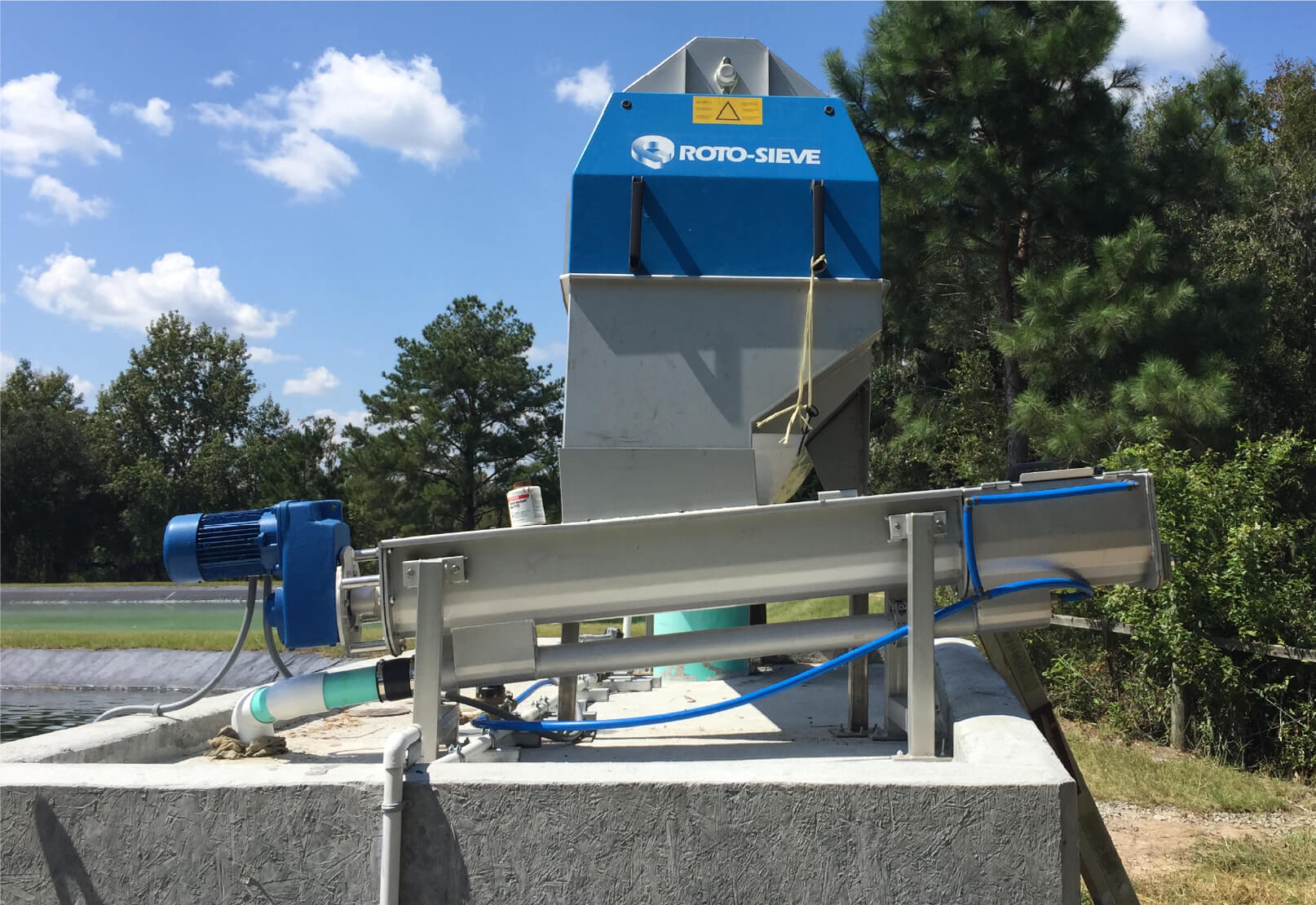 Features and Benefits
Robust design and long-life components.

Flexible design for new and retrofit projects.

Ability to transport screenings long distances while also dewatering.

Inspection hatches to simplify maintenance.

Optional press zone flush and screenings wash functionality is available.

Optional continuous bagging device at discharge is available.