Efficient, Flexible
and Reliable
Conveying
Efficient, Flexible
and Reliable
Conveying
SC Shaftless Screw Conveyor
The SC shaftless spiral conveyor has provided efficient and reliable transport of various difficult-to-transport materials for decades.
Since our SC shaftless spiral conveyors do not require end bearings this allows for direct connections and optimizes layout design flexibility. End-to-end and side connections not possible on shafted screw conveyors are common solutions available in our shaftless design. Additionally, the elimination of the shaft and hanger bearings eliminates flow impediments found in shafted screw conveyors. This also enables a much higher fill rate resulting in slower screw speeds; more efficient conveying; and consequently, less wear and power usage.
The SC is totally enclosed. Bolt-on covers contain odors, keep extraneous materials out, eliminates spills, and minimizes maintenance. The shaftless spiral design is extremely simple, uncomplicated, and will provide years of trouble-free performance. This design makes these conveyors ideally suited to efficiently convey stringy, sticky waste materials that vary in size, volume, capacity, or dry solids content. They are extremely clean and efficient at conveying materials such as municipal screenings, sludge, grit, paper pulp, food processing waste, and slaughterhouse waste.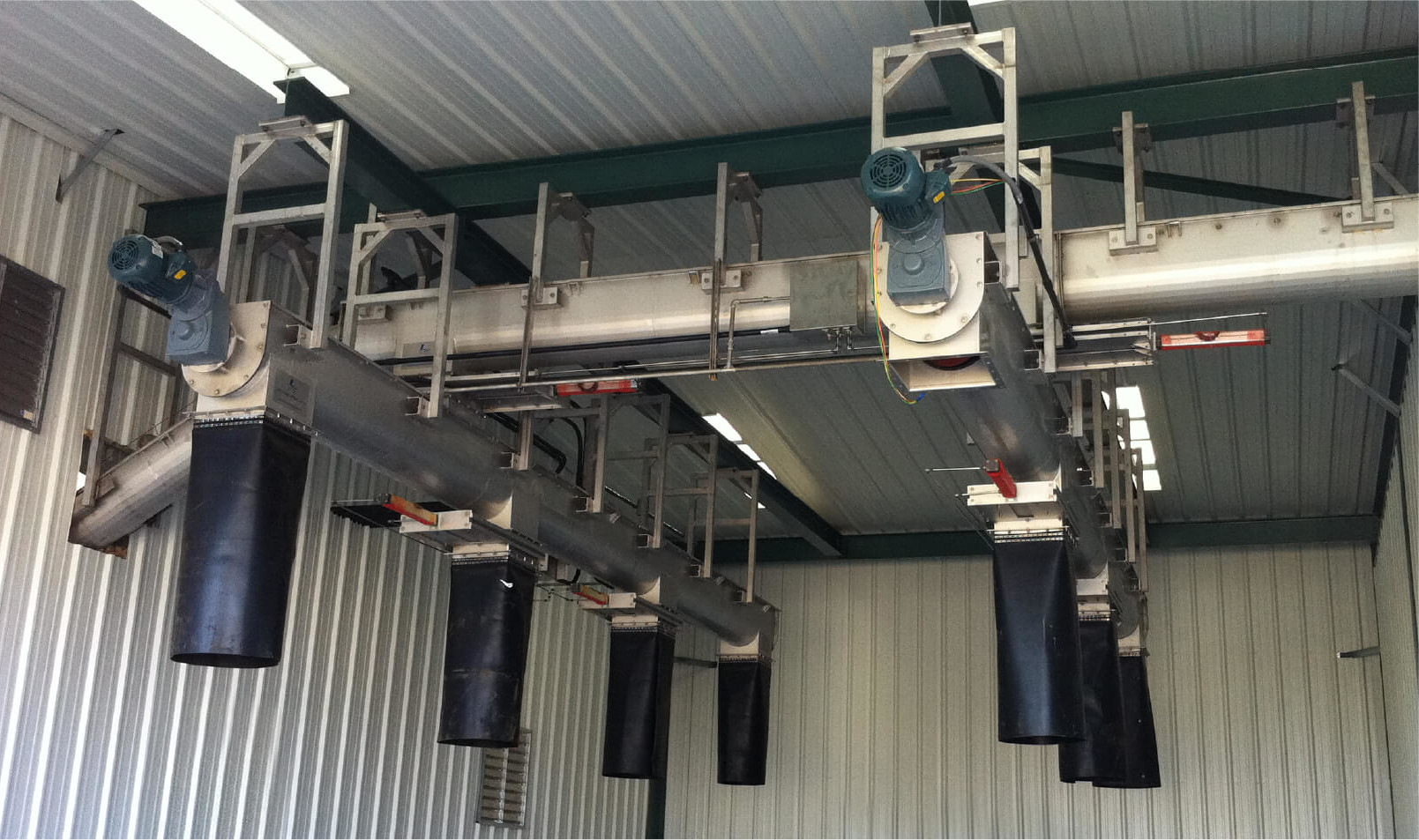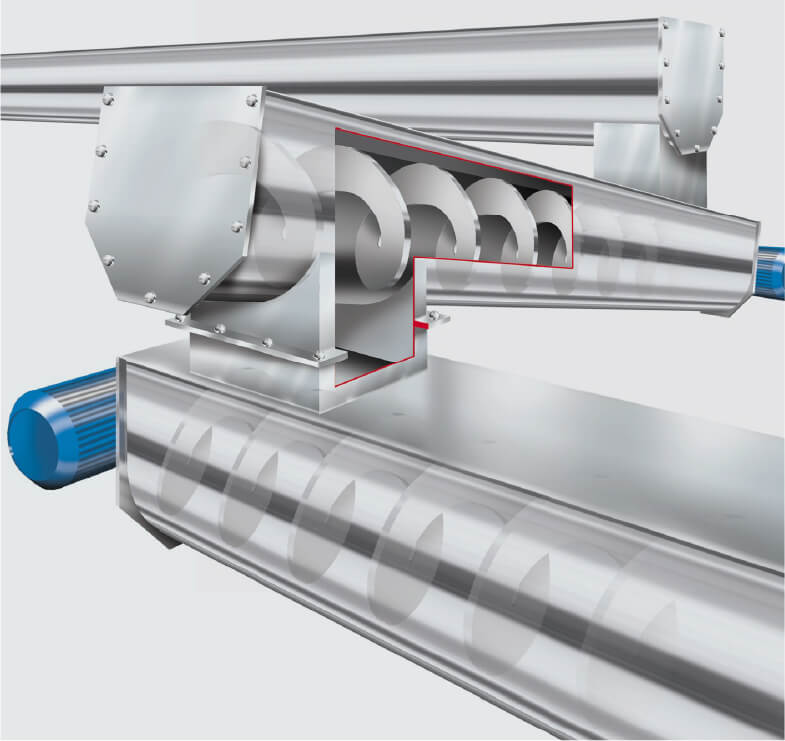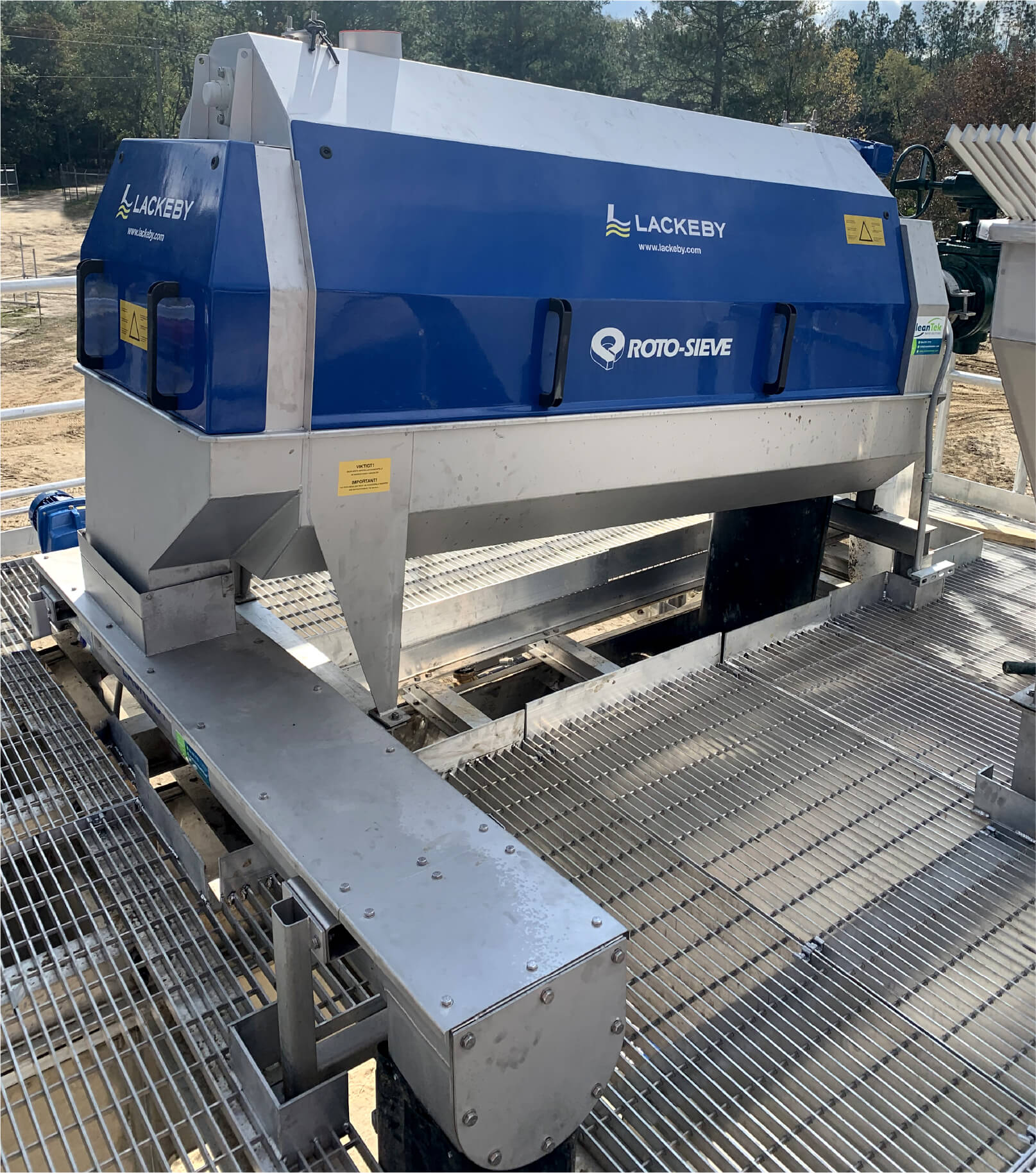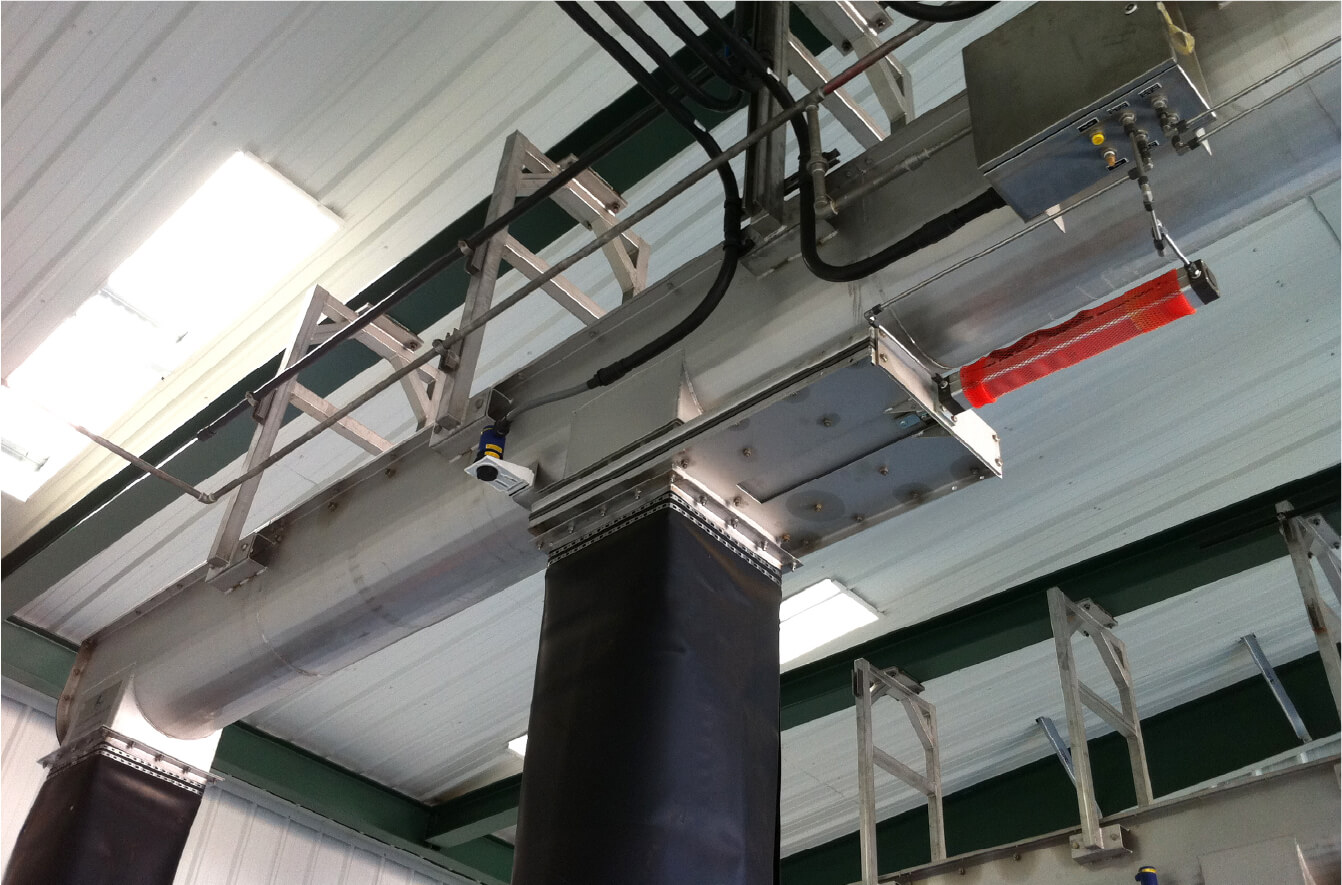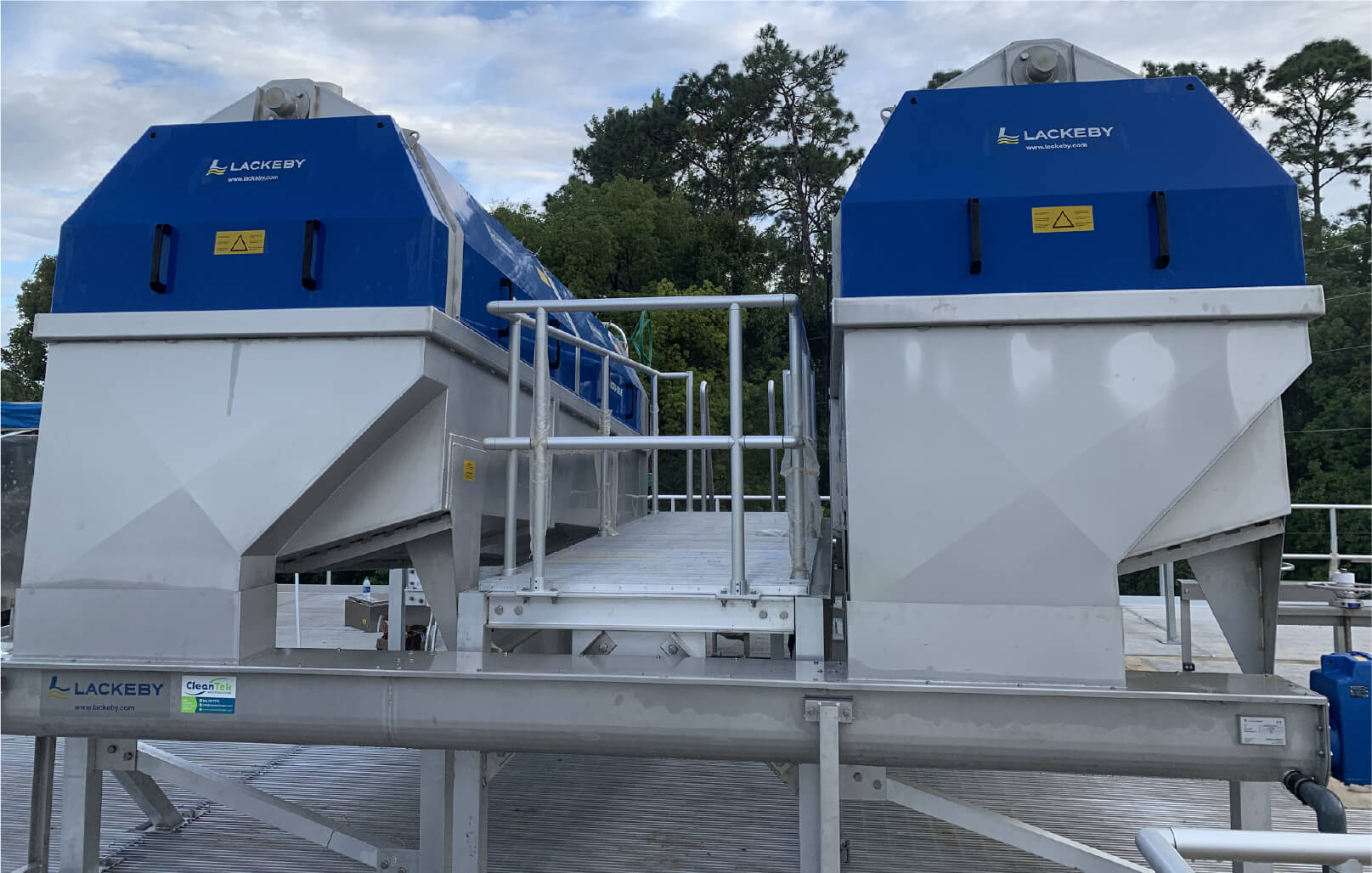 Features and Benefits
Decades of experience with over 1000 installations around the world.

Stainless steel (304 or 316) with a high-strength carbon steel shaftless spiral.

Heavy-duty shaftless spiral provides large capacity and trouble-free conveying, even for difficult fibrous or stringy material.

Totally enclosed conveying system improves cleanliness and reduces odors.

Easy to customize layouts for almost any application. Horizontal, vertical, and inclined designs are available.

Low maintenance and easy access.

Robust design with a long service life.